Californian entrepreneur and founder of Live Your Legend has tragically died on the slopes of Kilimanjaro from a freak rock fall on the Western Breach route.
Having sold their house in San Francisco in January, Scott Dinsmore, 33, and his wife Chelsea were on year abroad trip around the globe when the tragedy happened. A native of Alamo, Dinsmore founded the company 'Live Your Legend' which tries to get people to follow their dream jobs and pursue something they are passionate about. A TedX Talk given by Dinsmore in 2012 has received over 2.8 million views on YouTube alone.
According to Dinsmore's family, climbing Kilimanjaro was a lifetime goal for the entrepreneur and Dinsmore's father, William, has said that "He lived more in his short 33 years than most do in a lifetime".
Before climbing Kilimanajro, Dinsmore and his wife had travelled to over 20 countries on their world trip. The American was killed on the 6th day of their 8 day trek by a falling boulder on the Western Breach route. Although rare, between 3 and 7 people die on Kilimanajaro each year.
Due to its steep, rocky slopes, the Western Breach route is the most dangerous route on the mountain and this is not the first time someone has died on it. In 2006 the route was closed for a short period due to three climbers being killed by rockfall very near the point that Dinsmore was hit. It is unclear whether authorities will close the route this time.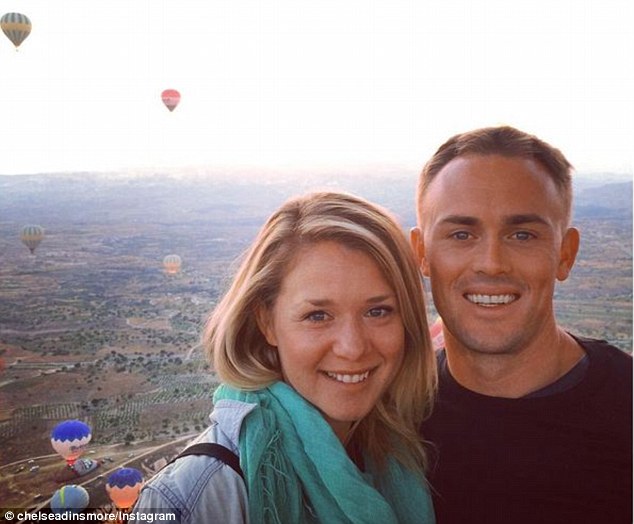 "He always said, 'I want to live a life of no regrets,' and he did," said Chelsea Dinsmore. "He left us in one of the most beautiful places either of us have ever been, he was so happy he was disconnected from everything other than nature and me. It's a tragic loss."
After arranging for the return of her husbands body to US soil, Chelsea and the rest of Dinsmore's family have been preparing Scott's funeral and memorial service. "His legend and spirit is living on and I'm seeing it everyday," Chelsea Dinsmore said.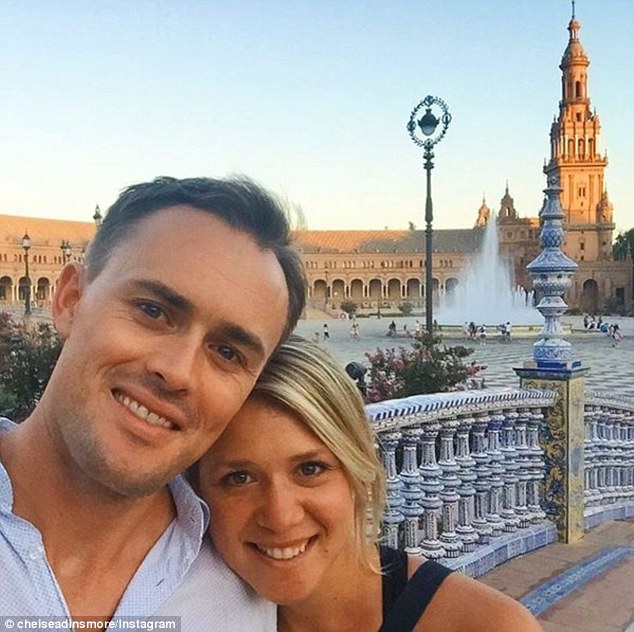 Ozan Karan, a college room mate of Dinsmores, has described him as a great person and friend, one who supported and commiserated with you during your highs and lows. "He was larger than life," the 36-year-old Karan said. "A passionate person who wanted to know everyone on a personal level."
Dinsmore's blog is a constant reminder of this. On September 4th, when contemplating not booking Kilimanjaro because he would have to take a digital break, he wrote "How ridiculous is that? To pass up an adventure I've talked about for years — because I'd convinced myself I couldn't disconnect. Or more truthfully, because I couldn't find the courage to do it. That would have been a tragedy."
---
Summit Safely and Successfully
We do not sell tours, we share our knowledge. Get a quote from our recommended local trek operator.
---