Travellers to Tanzania need to ensure that they have received all the necessary vaccinations before they embark on their trip. As a country that has relatively few major towns where comprehensive medical care can be sought, it is imperative that you take the necessary actions beforehand to prevent serious illness.
This article can be used as a guide to the necessary vaccinations, but your local doctor or travel clinic will be able to inform you of which vaccinations are required before you travel to Tanzania.
The following list of required vaccinations is for your information and should not be used for the treatment or diagnosis of ailments. The vaccines listed here are what is currently recommended by the CDC, and further information can be found on their website.
Coronavirus
The CDC recommends avoiding travelling to Tanzania at the moment unless you are fully vaccinated for Coronavirus. Read more about the current Coronavirus situation in Tanzania here.
Routine Tanzania Vaccination Requirements
These are the vaccinations most people should have received in the first few years of life, but it is important to make sure you are up to date on all routine vaccinations before each trip. These include Chickenpox (Varicella), Diptheria-Tetanus-Pertussis, Flu (Influenza), Measles-mumps-rubella, polio and Shingles.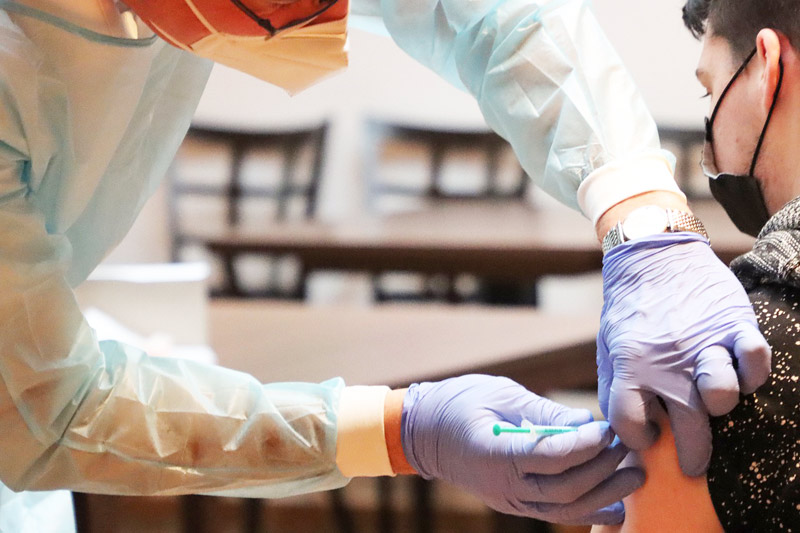 Yellow fever
According to the WHO, Tanzania is a low-risk country for contracting yellow fever. Vaccinations are not required for travellers coming from a country that doesn't pose a yellow fever transmission risk. This means most countries such as the US, UK, Canada, Australia, and Europeans don't require a vaccination.  
A vaccine is required for travellers coming from a country where yellow fever is more prevalent. Travellers over the age of one from these countries must be vaccinated. According to the CDC, travellers in transit in an airport for more than 12 hours in a country with a risk of yellow fever transmission must also be vaccinated.
Rabies
It would be wise to consider a rabies vaccine before entering Tanzania especially if the purpose of your visit involves close contact with wild animals.
It is common to find rabid dogs in Tanzania and there is very limited treatment for people that get bitten by a rabid animal, so vaccination is key.
Hepatitis A & B
A vaccine against Hepatitis A and B is highly recommended.
Travellers 6 months and older going to Tanzania should be vaccinated against Hepatitis A. Hepatitis A is transmitted via contaminated food, water or by contact with an infected person. 
Travellers older than 40 years old who are immunocompromised or have chronic medical conditions should receive a single dose of immune globulin against Hepatitis A as well as the vaccine.
Hepatitis B vaccinations are recommended for travellers of all ages to Tanzania. Hepatitis B is transmitted through coming into contact with blood products and by unprotected sex.
Knowing the activities you wish to engage in as well as protecting yourself with a vaccine will greatly diminish your chances of contracting Hepatitis.
Diptheria / Tetanus / Polio
Most countries give mandatory DTP vaccines within the first few months of life. A booster vaccine is recommended, however, if the vaccine was received more than 10 years ago.
To reduce risk, practice good respiratory hygiene – especially in crowded places.
Typhoid
A vaccination for typhoid is recommended. It is most likely to be contracted amongst travellers staying with family or friends, or those staying in towns or cities.
Lower your risk by maintaining good hygiene practices such as regular hand washing, drinking purified water, and eating well-cooked food.
Cholera
Thankfully, cholera is no longer actively transmitted in Tanzania and no vaccination is required. 
Malaria Risk and Precations
Tanzania is considered a very high-risk malaria area. The areas with the greatest risk are places near the coast, but inland towns such as Arusha and Moshi are not averse.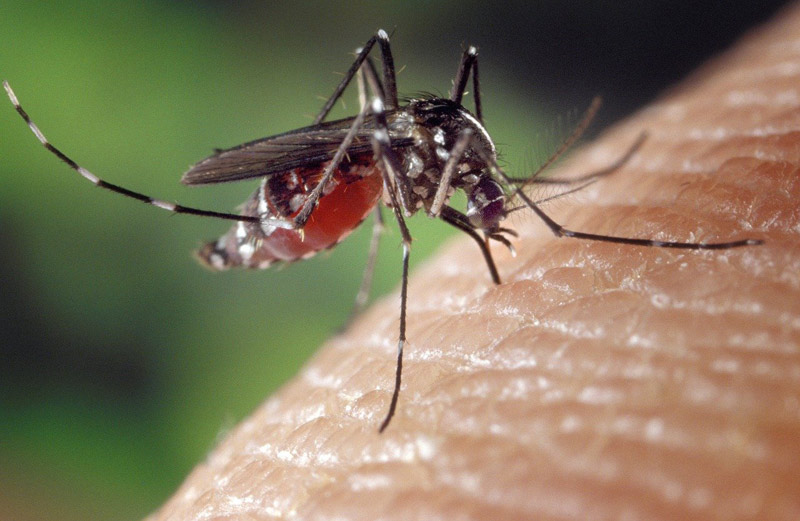 The regions above 2000m in altitude do not have the anopheles mosquito, which transmits malaria. This means trekkers tackling Kilimanjaro are most at risk before and after the expedition, not during.
The anopheles mosquito is most active at night. It is vitally important to reduce exposure risk to mosquito bites as follows:
Use deet insect repellent and apply it to your bedding, clothes, and skin.
Stay indoors as far as possible between dusk and dawn.
Insect-proof your sleeping area with a mosquito net.
Wear long, loose, light coloured clothing.
Use a fan or air conditioning if possible.
In addition to the above measures, it is recommended to go on a course of anti-malaria medication or prophylaxis. Multiple options are available so visiting your local GP will help to narrow down your options.
Something to consider is that different areas have strains of malaria with drug-resistant properties towards some of the established medications. 
The following people should be advised to exercise extreme caution when travelling to high-risk malaria areas: pregnant women, young children under five years old, immunocompromised individuals (for example HIV infection with a CD4 under 250), chemotherapy patients and splenectomised individuals. Many health resource organisations suggest that these people do not travel to high-risk malaria areas at all.
Malaria Prevention Medications
The three major chemoprophylaxis regimens are:
Doxycycline, which is started 24 to 48 hours before entering the area and is continued for 30 days after leaving it. It is contraindicated in pregnant people, people taking oral contraceptives and children under 11 years old. It is a cost-effective option and is highly efficacious.
Mefloquine is contraindicated in psychiatric illness, infants under 5kg and people with cardiac arrhythmias. It is started a week before entry into the country and continued until four weeks after exit. The major benefits are for long term travelers. 
The last option is Atovaquone-proguanil. It is good for short-term travelers as it is started 24 to 48 hours before entering the area and continued for only seven days afterwards. It is contraindicated in people with renal impairment and children under 11kg.
Other options also exist but it is best to contact your local doctor, especially if you have specific concerns or worries. And to find out more about potential side effects.
Other Health Concerns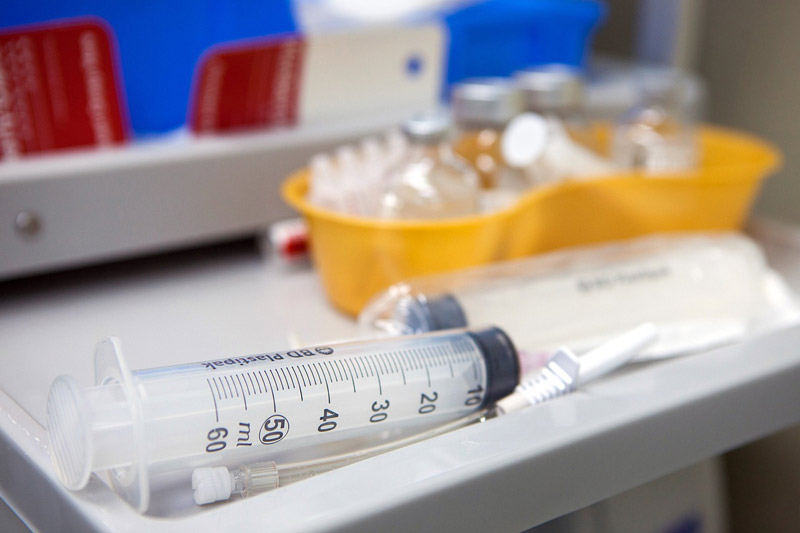 Tanzania is currently at Watch Level 1 for Dengue fever. Travellers can decrease their risk of catching the disease by taking precautions against mosquito bites.
Note: If you stop at an airport in Tanzania en route to another destination and leave the airport grounds, then proof of vaccination will be required by the Tanzanian officials.