Serengeti Safari Lodge is a three-star budget lodge made up of exquisite self-contained tents that immerse guests in the surrounding wilderness. The lodge is located in the very heart of the world-renowned Serengeti National Park in the area known as the Seronera Tana Spring Area.
Guests wake up to the undisturbed tranquillity that only an African bush landscape can provide with uninterrupted views over the vast, open plains of the Serengeti. 
As often in Serengeti hotels, Amenities include a world-class restaurant with local and continental food, a spa, a modern swimming pool and a lounge with a bar area. The lodge also offers guests the chance to partake in private dining experiences in isolated sites in the bush.
Location and Views from the Serengeti Safari Lodge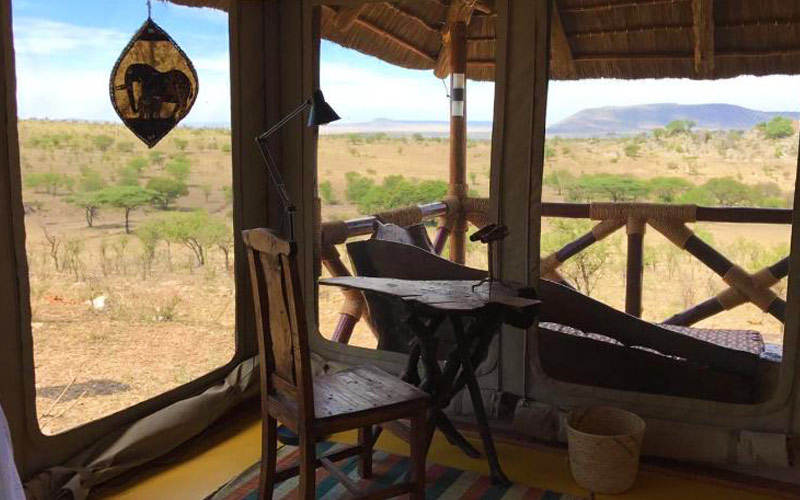 The lodge commands sweeping views over the plains of the central Serengeti. Although the pattern of the Great Migration is unpredictable, guests are sure to be treated to the sight of antelopes and predators alike wandering across the landscape. As an unfenced lodge, guests are provided with thrilling up-close encounters with wildlife that pass through the camp.
From setting out on game drives in search of wildlife to just relaxing by the pool, the Serengeti Safari Lodge is the perfect place to soak in the sights and sounds of the African bush. The lodge is roughly 360 km from the nearest major city of Arusha. Expect about a 9-10-hour drive or a one-hour flight from Arusha Airport to Seronera Airstrip. The airstrip is just 11 km from the lodge and free shuttles are provided.
Please Note: Guests are not permitted to walk around in the evening and are accompanied to and from their units by Masai warriors to ensure their safety.
Amenities and Services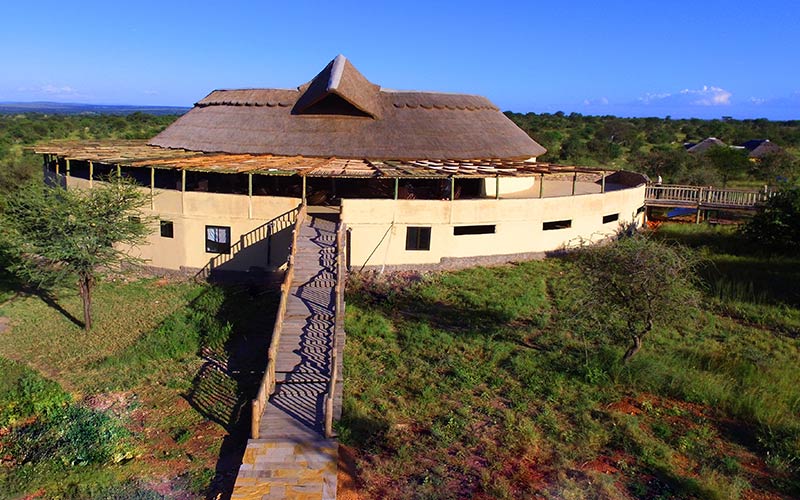 Free WiFi for all guests is provided.
Concierge services.
Dry cleaning and laundry.
Luggage storage facilities.
Tours and booking assistance.
Multilingual translators.
Free airport transportation.
Food and Drink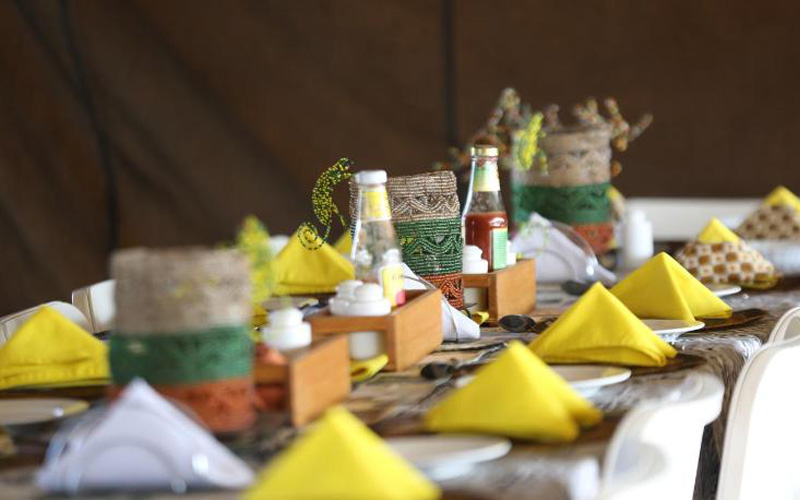 Complimentary continental breakfast available every morning for all paying guests.
A restaurant specializing in fusion cuisine serves local and continental food.
A lounge with an African themed bar is on-site.
Room service is available.
Guests can arrange for private meals in the surrounding bush. These are incredible experiences in isolated locations handpicked by the staff to provide the most intimate dining experience imaginable. Continental buffet breakfasts as well as barbeque lunches and dinners are set out for guests choosing this option.
Special dietary requests are catered for with advance notification.
Packed lunches and breakfasts are provided for guests going on game drives.
Facilities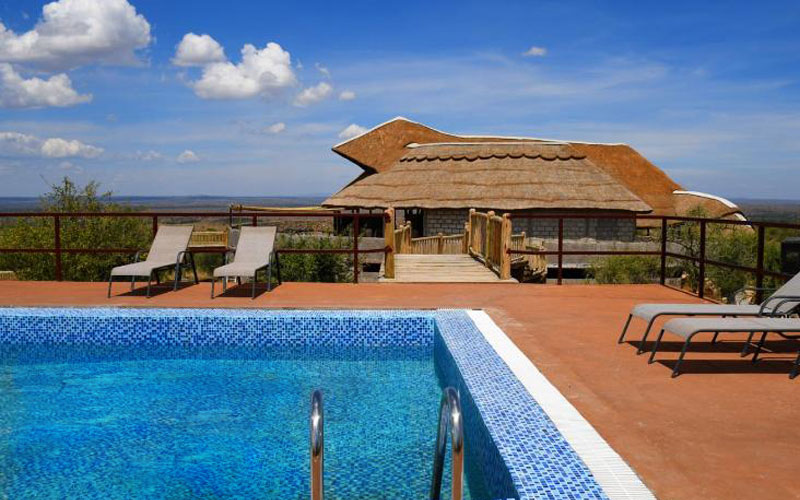 Although not a resort, the lodge offers quite a good number of facilities for a good stay:
Garden
Terrace
Modern swimming pool
Bar / lounge and a fireplace
Restaurant
Gift shop
A spa with massages available on request
Rooms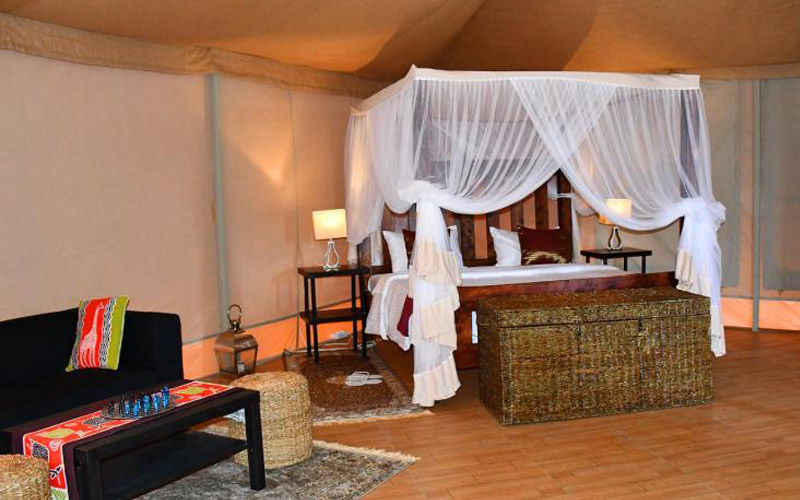 The lodge consists of 15 luxurious semi-permanent tents – each equipped with an en-suite bathroom. The rooms are large, comfortable, and incredibly spacious with jaw-dropping 360-degree views of the plains.
The balconies provide a perfect platform for game viewing. As you lie in bed at night, you'll be transfixed by the sounds of the wildlife right outside the raised cottage.
Two types of rooms are available – choose between a single room with a double bed or one of the double rooms that sleep, three people. All beds are sheltered by a mosquito net, and the rooms are tastefully decorated and equipped with free wifi and a phone.
Beautiful en suite stone bathrooms come standard containing a shower or bathtub. Some of the units also come with an outdoor shower.
Note: The lodge's units are not geared for self-catering. All cabins do, however, come equipped with an espresso maker, free bottled water, daily housekeeping, premium bedding and an ironing board on request.
Units are powered by solar electricity, so be aware that water temperature may fluctuate depending on the weather. Items such as hairdryers also cannot be used because of this.
Price for a suite sleeping two people starts from US$430 per unit per night, with breakfast included and the extra option of including all meals.
The price for a unit sleeping three people is from US$530 with the choice between breakfast only, or all meals included.