Just when you thought travelling to Tanzania for a safari couldn't get any better, you discover that your wildlife experience can be heightened by the chance to visit some of the most idyllic beaches in the world.
Tanzania is home to some of Africa's most iconic national parks where you can find everything from the Big Five to chimpanzees. It is most famously known for its open plains that play an integral role in the Great Migration and its stand-out feature – the mighty Mt Kilimanjaro, the largest free-standing mountain in the world.
Add to this the fact that the palm-fringed beaches of Zanzibar or Pemba Island are just a stone throw away, and you have the perfect combination of the ultimate coastal and safari getaway.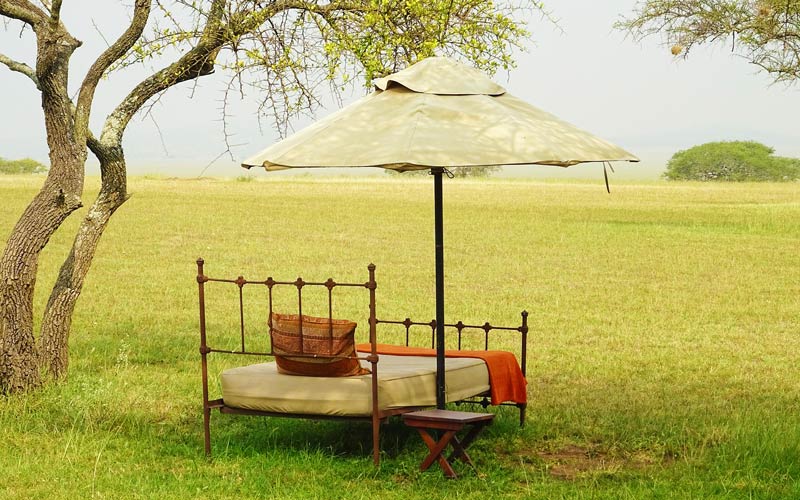 What are the Best Beaches in Tanzania?
The Zanzibar Archipelago is a popular chain of fifty islands off the coast of Tanzania. Both a trip to the Northern and Southern Circuit can be combined with a short flight to the white beaches of Zanzibar. While this is the most popular choice, Tanzania's mainland coast or secluded Pemba and Mafia Islands should not be overlooked.
Zanzibar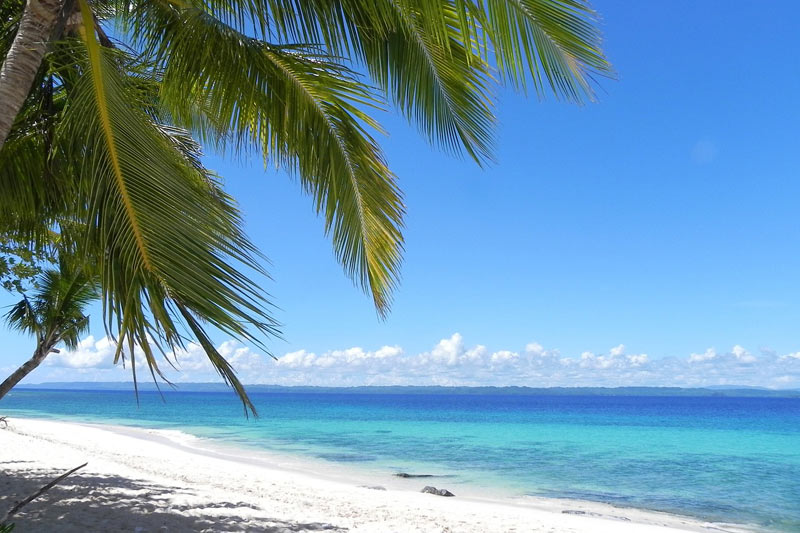 Zanzibar is the ultimate beach escape and lives up to every high expectation that's been placed on it. The beauty of its clear, idyllic waters is matched only by the vibrant reefs below – a piece of paradise for every adventure-seeker that enjoys the thrill of diving or snorkelling.
Rich in more than just its natural beauty, Zanzibar's cultural heritage, particularly in Stone Town, is truly captivating. Explore the little villages, spice plantations, delicious cuisine and remote beaches.
The ease of access to Zanzibar makes the island the ideal way to start or end your dream Tanzanian safari. If you're looking for an authentic Zanzibar experience, then the white-washed villas the area has to offer are your best bet for accommodation.
Zanzibar caters for dream holidays for everyone from honeymoon couples to families. Just as gorgeous as the Seychelles and Maldives but definitely more affordable. Zanzibar offers all-inclusive resorts that are budget and family-friendly with a wide range of activities. On the opposite end of the spectrum, guests looking for a more intimate island experience can indulge in one of the ultra-luxurious resorts or lodges, on par with some of the best in East Africa.
Pemba Island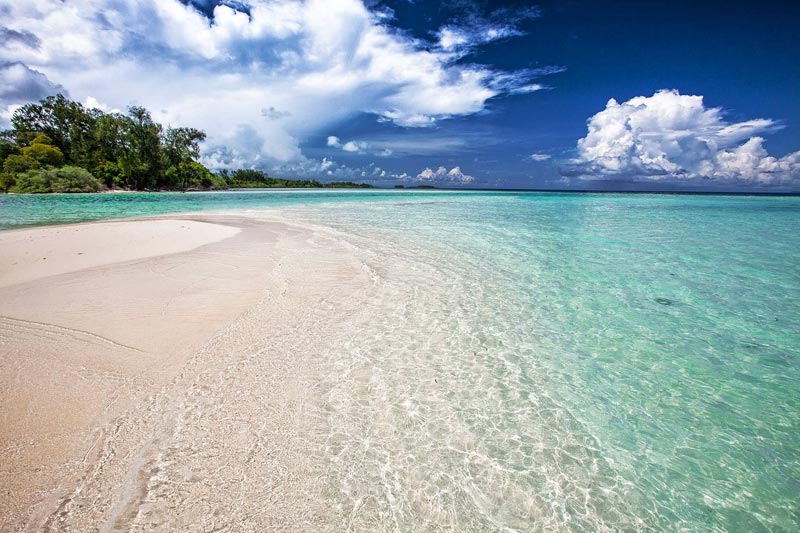 Travel just 50km's north of Zanzibar and you'll discover a secluded and spectacularly beautiful island that offers a complete change of scenery. Pemba Island is renowned for its lush, hilly landscape that throughout history has often been described by traders as the "Green Island".
If you're looking to escape the crowds, Pemba Island is the perfect place to get away from it all. As a lesser-known island, it has far fewer visitors than its neighbour. As one of the world's top diving destinations, the azure waters of Pemba will not leave you disappointed.
The island's landscape is covered in mangroves and interspersed by lagoons. Accommodation options range from famous beach lodges like Fundu Lagoon to unique underwater rooms at Manta Resort.
Mafia Island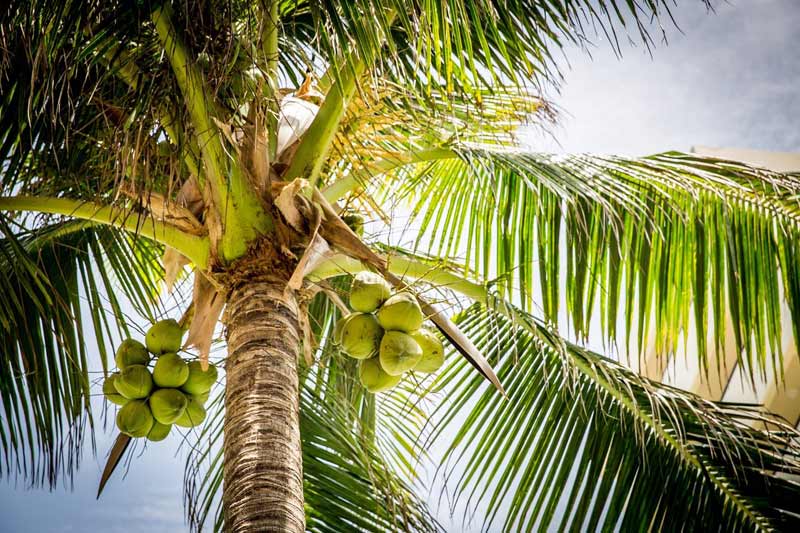 Another one of Tanzania's secluded, lesser-known islands is Mafia Island. Head 160 km south of Zanzibar to discover an off-the-grid farming and fishing community. Mafia also boasts some of the best whale shark diving in the world.
The Mafia Archipelago prides itself in being the country's first marine park that protects everything from the turtles that nest on its shores and resident whale sharks, to its unparalleled coral reefs.
Like Pemba Island, Mafia is another diving and snorkelling mecca. If you're looking for a mix of privacy and luxury, just a short boat trip to the north will take you to the exclusive Thanda Island and to the south the remote Fanjove.
Mafia is generally considered to be a place more well-suited for the divers and explorers than the beach-loungers. If you're an active, open-minded holidaymaker, then the easy-going pace of this island will allow you to create your own rustic adventure.
Mainland Coast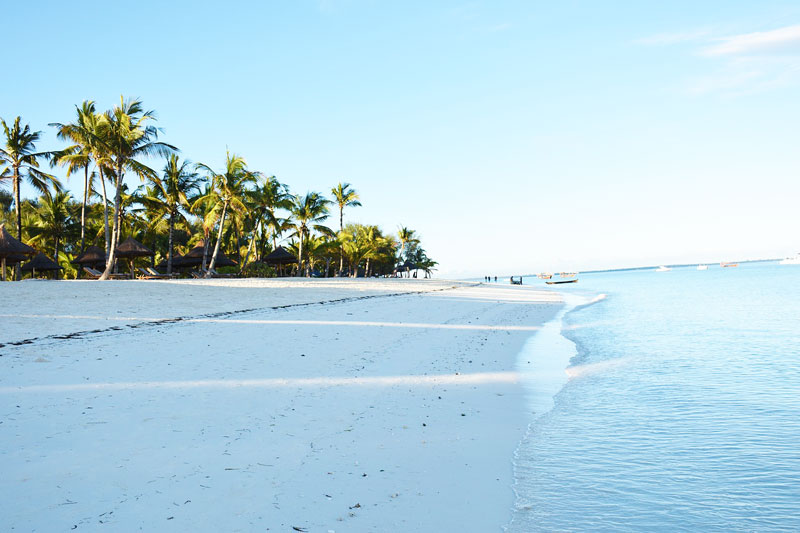 The Swahili Coast of mainland Tanzania offers 1,000 kilometres of palm-lined beaches to choose from. To the south of Dar es Salaam, the azure waters of the mainland beaches offer a much-needed reprieve from the busy city.
If you're looking for a more rustic, remote place to stay then Ras Kutani and Saadani Lodge are two favourites. For more built-up, resort-style accommodation options, there are many hotels that surround Kunduchi and Mbezi Beaches to the north of the city.
Best National Parks to Combine with a Beach Safari
The best way to start planning a beach and safari combination is to decide which national parks you want to visit. Tanzania's biggest drawing card is the Great Migration – an unimaginably spectacular event where over a million wildebeests move through the country's rolling grasslands in search of ever greener pastures.
The country is also famously known for its diverse national parks – each one being completely unique and home to an abundance of wildlife. There is the Northern Circuit, which covers the Serengeti, Tarangire, Ngorongoro Crater and Lake Manyara; and the Southern Circuit, which includes the vast Selous Game Reserve and Ruaha National Park. Although most of these are not cheap, see how you can visit some of them on a tighter budget.
Best Time to Visit Tanzania for a Safari and Beach Holiday
Best Weather for Beaches and Safari – Dry Season (June to October)
As the rain subsides and mighty rivers transform into shallow pools, Tanzania's national parks truly come to life. Thick vegetation thins out and animals congregate around scattered sources of water, giving safari-goers the prime conditions to spot wildlife.
While early mornings and evenings might be cold, the temperature during this season is fairly predictable. Thermometer readings are often around 23°C/73°F, reaching a high of 28°C/82°F in the coastal areas.
Many visitors prefer the moderate dry season over the hot, humid and rainy summer months. The humidity starts building from September, so plan your trip in the dry season before then if that's something you'd like to avoid.
Another benefit to consider during the dry season is fewer mosquitos and a smaller chance of catching malaria.
Pro Diving/Snorkelling Tip: Generally, August and September are the best months for travellers who enjoy diving and snorkelling, as water clarity is at its highest.
Best Rates and Off-Season Perks – Wet Season (November-May)
The dry landscapes of Tanzania are transformed into a lush, green wonderland in the wet season. Temperatures increase during this period and usually range between 24°C/75°F and 27°C/81°F, reaching highs of 30°C/86°F along the coast. There are two types of rainy periods in this season:
Short rains (November-December): Afternoon thunderstorms are often expected to take place. For this reason, the short rainy season is still considered an excellent time to plan a trip to Tanzania.
The first two weeks of December are considered a highly underrated time to visit. With many travellers flying to East Africa for the festive season, the lower demand over early December can result in good deals and special off-peak rates.
The landscape will be spectacularly lush after the November rains and safaris or beach trips can be planned around the usual afternoon showers.
Long rains (March-April): The long rains usher in the peak of the wet season. While it may still be a good time to visit Tanzania, your trip will be impacted by the amount of rain and the type of conditions the area receives that year. Tourists who find hot, humid conditions unpleasant should preferably avoid this season.
If you're up for an adventure, there are major advantages of travelling here during this time. Prices are reduced dramatically and with crowds being dispersed – you'll have thrilling wildlife sightings and the beaches all to yourself.
How to get to Tanzania's Beaches
There are daily flights from Dar es Salaam as well as smaller airstrips within certain national parks. Flights from the capital take no longer than 15 to 20 minutes. Flights can also be booked from Arusha and reserves like Selous, Ruaha and the Serengeti to Pemba Island, Mafia Island, Zanzibar and the mainland coast.
Another option is to take the ferry from Dar Es Salaam to Zanzibar, roughly a 3-hour trip. Zanzibar is also well-connected to international airports and travellers can fly straight into the island from overseas destinations.
If you book a combined safari and beach package, these flights will usually be included. Some packages even travel overland from the Northern Circuit to Dar es Salaam, from which a ferry will then take you to Stone Town, Zanzibar.