A luxury Tanzania safari is a way to experience some of Africa's top lodges and beautiful tropical weather, whilst visiting wild and beautiful places with all manner of wildlife from magnificent big-tusked elephants on the savannah to wide-eyed bush-babies jumping between the branches of ancient baobab trees.
The safari experience has come a long way since the early years of explorers like Livingstone and Hemmingway. Gone are the days of Roughing it. When visiting East Africa, sleeping on thin mattresses, eating tinned food, and bathing in a bucket are no longer requirements.
These days the sky is the limit with sumptuous safari holidays. Tour operators curate the perfect safari experience according to personal preference. A luxury Tanzania safari is all about exclusive access to remote destinations, perfect weather, bespoke activities and fine dining at lodges and camps where staff cater to your every whim and fancy, even those you didn't know you had.
Luxury Accomodation in Tanzania
Luxury accommodation in Tanzania can be divided into permanent lodges and tented camps. Most luxury accommodations are within or conveniently close to Tanzania's famous national parks and conservation areas.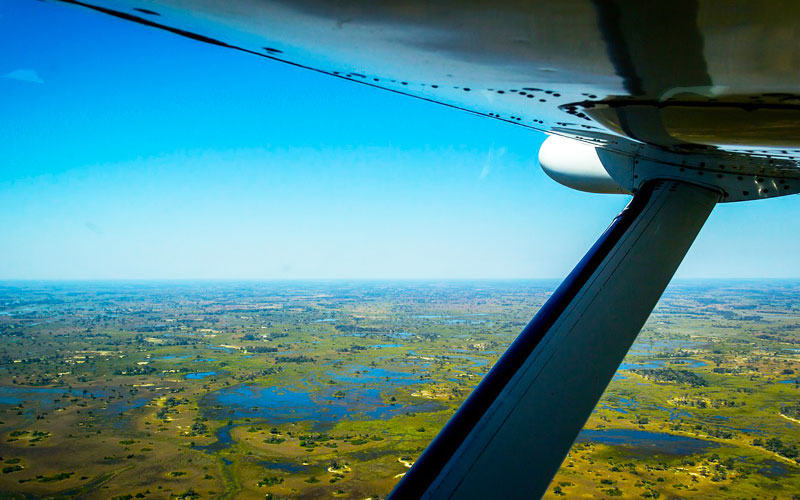 Lodges and Hotels
Tanzania luxury lodges and hotels offer 5-star service and a range of facilities including infinity pools, spas and spacious suites with all the bells and whistles. The buildings are often designed to merge into the landscape like andBeyond's Lake Manyara Tree Lodge in the forest canopy of Tarangire National Park and Jabali Ridge amongst the boulders in Ruaha National Park, others stand out with their more modern design or African-inspired styles.
Within these interiors, you are likely to encounter everything from classic wood finishings, leather furniture, white linen and thatched roofs to sometimes eclectic and modern decor influenced by rich local culture and a bygone colonial era.
Some examples of Tanzanian luxury lodges are: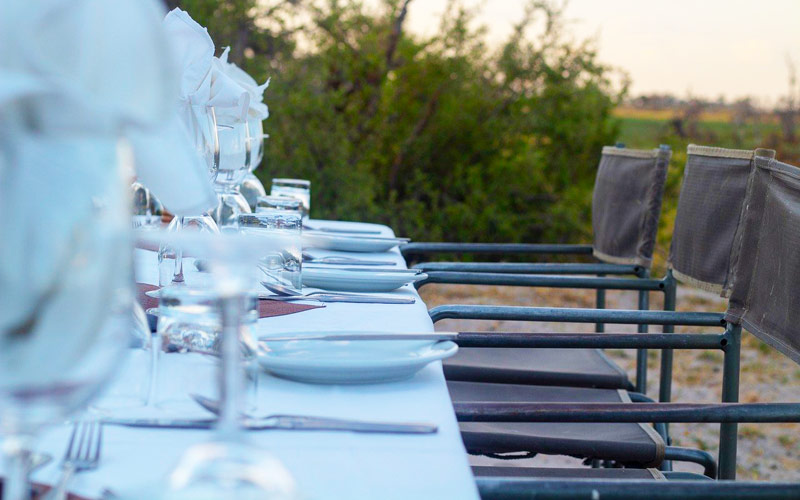 Tented Camps
Tented Camps offer the traditional safari experience of sleeping under canvas but should not be mistaken for camping! The 'rooms' are tented pavilions that give the sense of being close to nature while still enjoying a lodge's luxury, including on-suite bathrooms, comfortable beds, and stylish furnishings.
Some tented Camps including andBeyond's Serengeti Under Canvas are mobile and operate seasonally. These camps change location several times a year to follow the migrating wildebeest.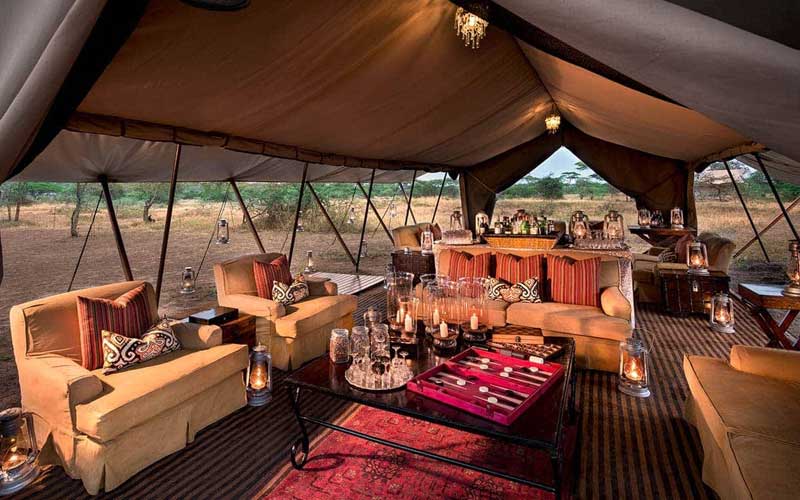 Some highly acclaimed luxury tented camps in Tanzania include:
Luxury Safari Services
Transfers and air-strip pick-ups
On a luxury safari, you will not need to spend time driving long and dusty roads. Instead, you can fly between your destinations. Luxury lodges offer to pick up services from local airstrips which are situated in or nearby the National Parks.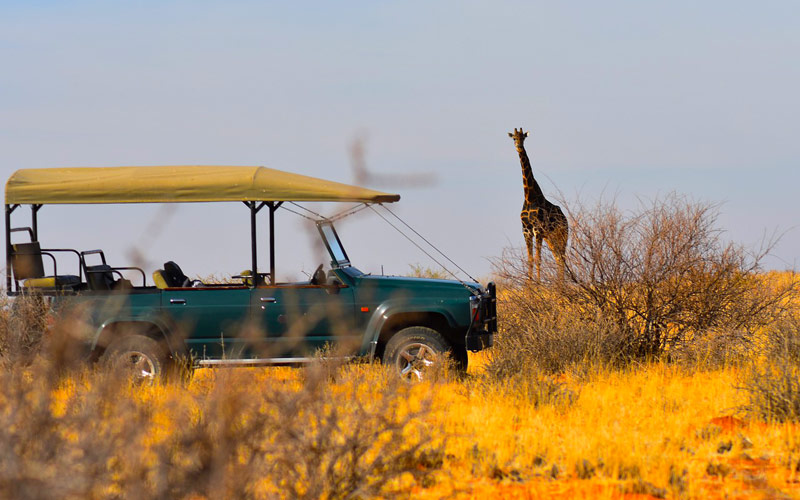 Personal Attendants
Many of the exclusive safari camps have a private butler for each suite to provide room service and keep the fires stoked when it's cold. Don't be surprised if you are greeted with drinks and a refreshing towel after a long drive or if there is a hot bath, romantically scattered with rose petals when you and your partner return from dinner. These attendants are unobtrusive and quietly work in the background to add magic to your experience.
Exclusive dining experiences
Tanzania's luxury lodges offer a fine-dining experience. Menus are a selection of pan-African cuisine and traditional favourites stylishly presented over 3-5 courses. Chefs are happy to cater for dietary needs and personal preferences.
Picnics
Specially organised picnics are offered at a few luxury lodges, including Ngorongoro Crater Lodge and Chem-Chem Lodge. These lodges go out of their way to set a unique outdoor dining experience, complete with tables, chairs and silverware, within settings like the plains of the Ngorongoro Crater or under the shade of a 3,000-year-old baobab tree.
Sundowners
Watch the sunset from a granite kopje on a special sundowner drive or sip a cocktail dreamed-up by the skilled barman back at camp. Sunsets over East Africa are always a reason to celebrate.
Curated Wines
Some of the lodges, notably Singita and andBeyond properties have their own wine stores stocked with only the best varietals and vintages by expert sommeliers. These cellars are the perfect venues for private tastings and romantic dinners.
Outdoor Dining
Enjoy your meal under millions of twinkling stars, share stories with your guide around a blazing fire-pit or take a romantic dinner for two on your own private balcony while you sip french champagne by candlelight.
Activities
Wildlife Drives
Private safaris with expert guides mean you will be going at your own pace. Another benefit to exclusive safari packages is the option to stay in private concession areas. These private reserves (eg. Singita Grumeti Reserve) are off-limits to the general public meaning you will get wildlife sightings to yourself.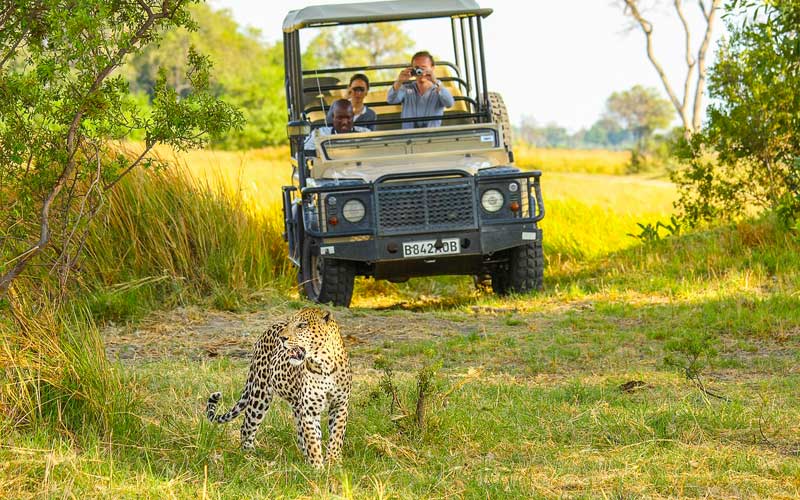 Night Drives
Moonlight game drives to search for nocturnal species and catch predators on the hunt are possible in private reserves as well as in Tarangire and Lake Manyara national parks.
Hot-Air Balloon Safaris
Ballooning companies collect guests from their lodge at the crack of dawn to launch into the sky as the sun peeks above the horizon. Experienced pilots control the hot air balloon's altitude from close-up wildlife viewing at tree-top level to rising high above the plains for the perfect panoramic shot. This bucket list experience ends with a champagne breakfast.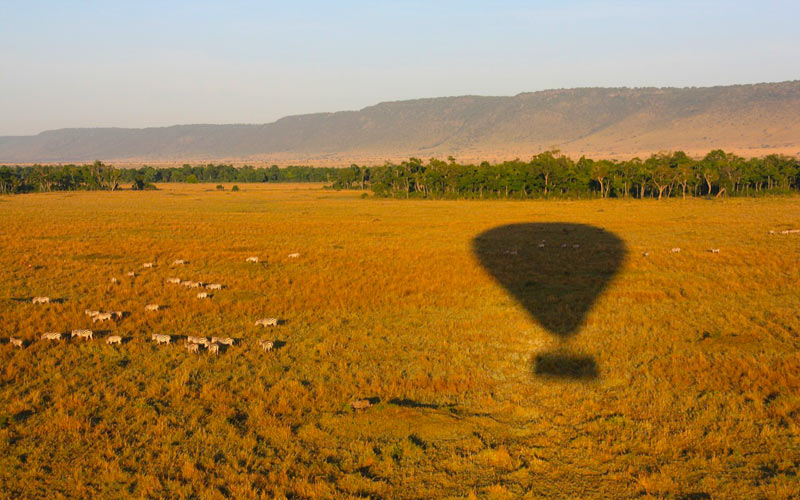 Boat Safari
Cruise down the Rufiji River in Selous on a private boat. Sip a gin and tonic as you watch hippos and crocodiles lazing in the water and on the river banks.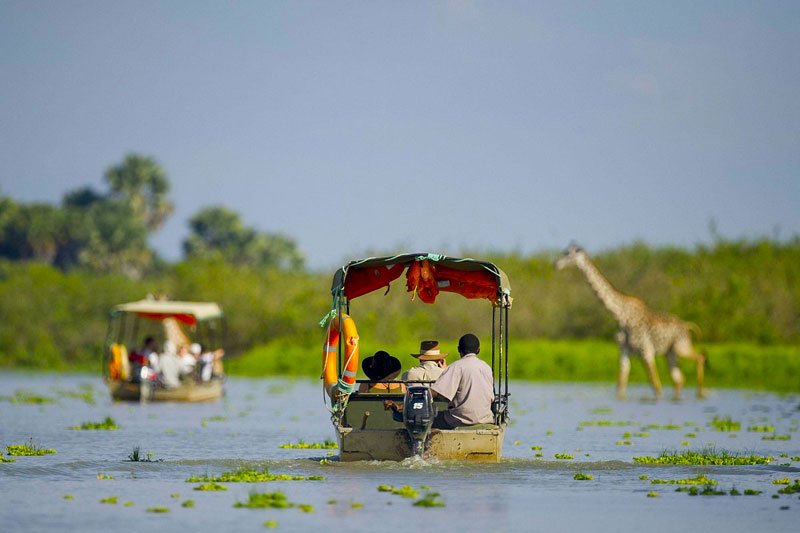 Other Exclusive Experiences
Each lodge and area has its own unique offerings and surprises. Whether it is a private dance performance by Masai warriors or a conservation presentation by a rhino expert. There is always something new and unique to discover on your Tanzanian safari.
For a more detailed overview of the costs of a safari see our guide.